Custom Framebag Orders are OPEN
Lead time is 2 weeks from when we receive your template
---
Our Custom Framebags come with:
Your choice of Exterior Materials
Lightweight, nylon, waterproof lining in Eucalyptus
Daisy chain webbing around the entire spine of the bag
12 separate velcro straps sewn onto webbing (9 for half size) that are removable and can be placed anywhere around the frame
Internal, stretchy pockets
Hydration hose exit port
PU Coated, water repellent zips/ your choice of hardware for Fold Tops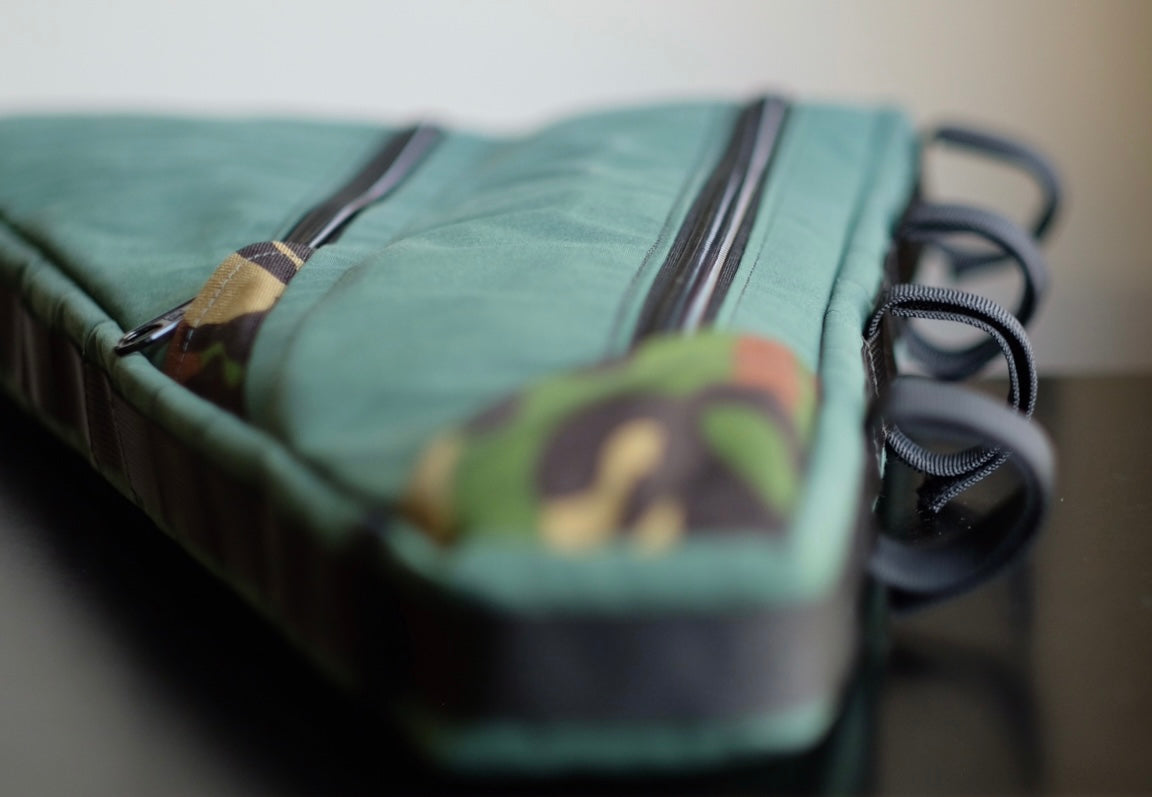 Removable Velcro Attachments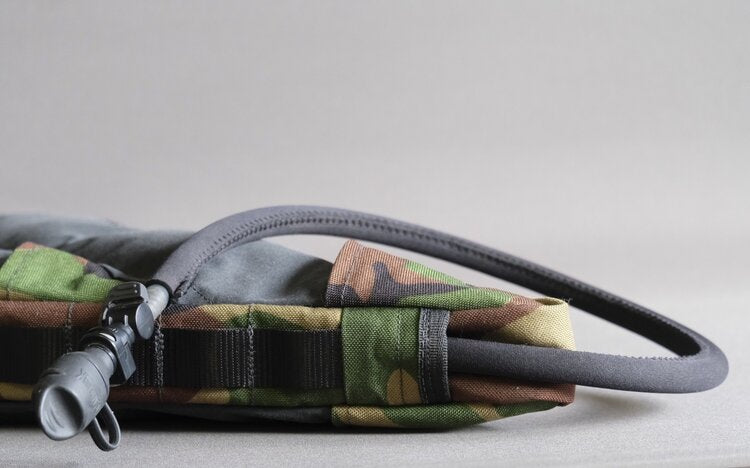 Hydration Hose Exit Port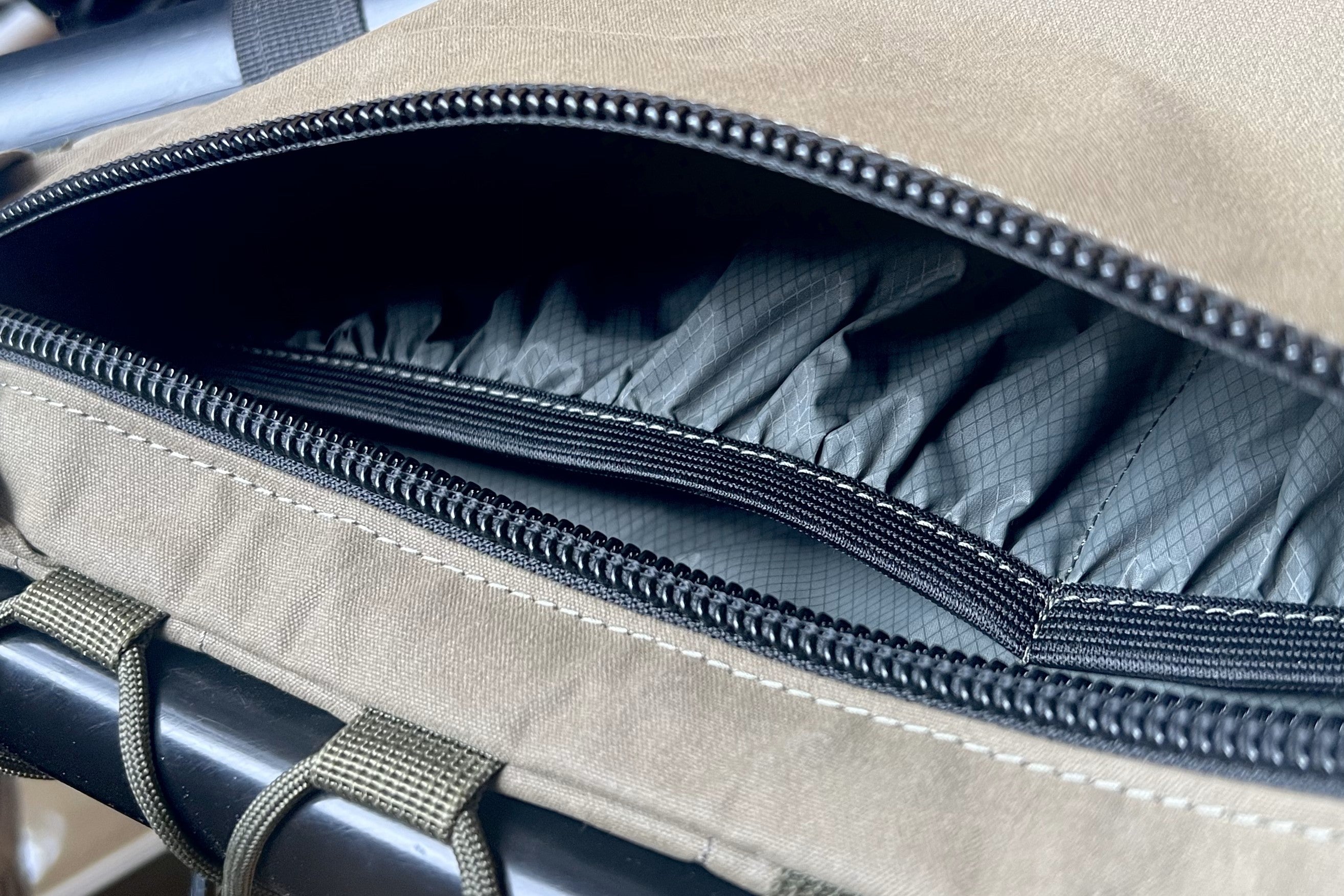 Internal Stretchy Pockets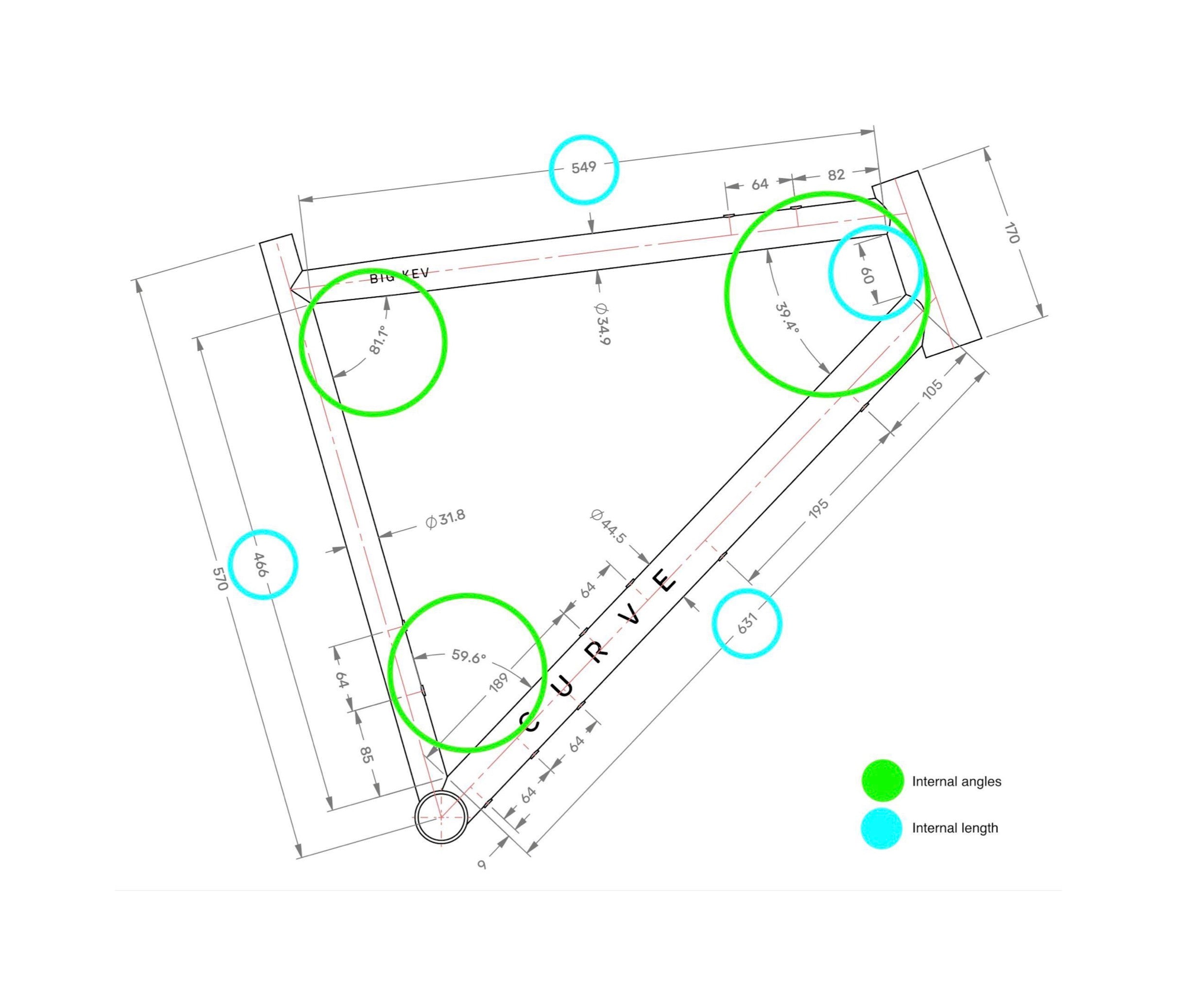 To get your order in the cue...
1. Fill in the form below
2. Pay the invoice once received and
3. SEND US A CARDBOARD TEMPLATE OF YOUR FRAME
(very important!)
We do not accept just images/dimensions of your frame unless they have INTERNAL ANGLES like this example

Optional Extras
Lacing Loops on Top Tube with Cord
Non Drive Side Zip Pocket
Non Drive Side Zip Pocket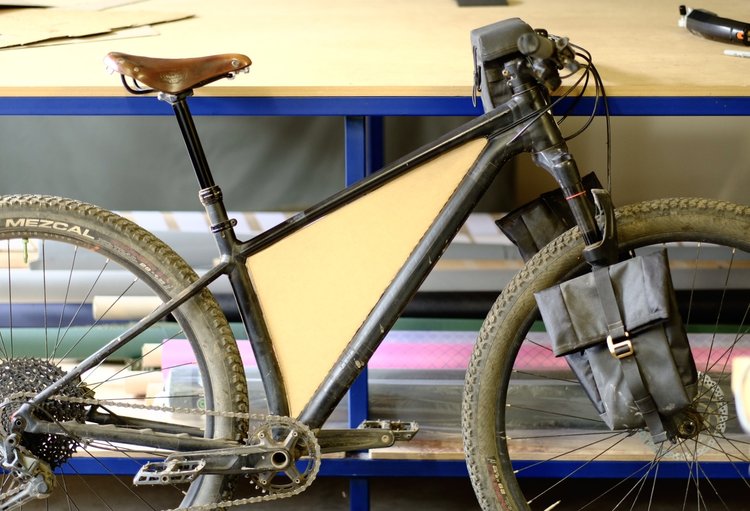 Template Tips
Place a piece of cardboard behind your bike and trace the inside of your frame.
Check that it fits nice and snug with no gaping holes.
If ordering a half size bag, put your waterbottles in and trace around the height of them.
To save on postage you can trace your template onto paper and put it in a standard envelope.
Waterproof, Australian Made Canvas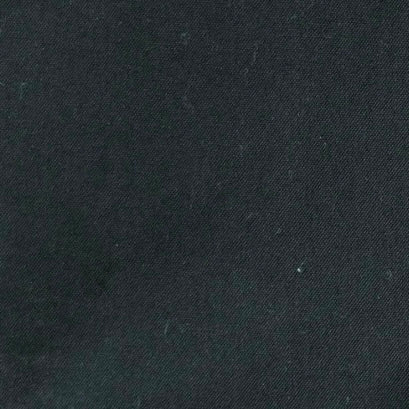 Carbon
Khaki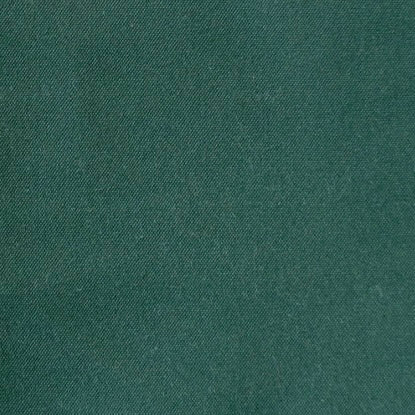 Brunswick Green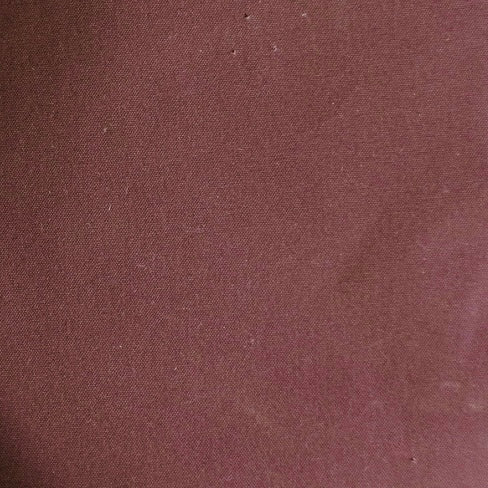 Shiraz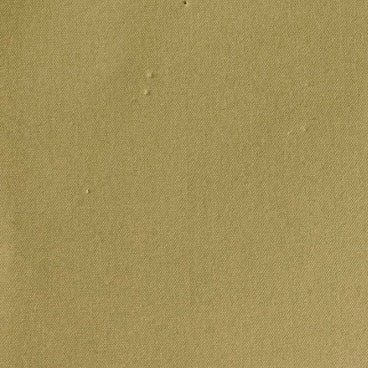 Sandstone
ECOPAK made from 100% Recycled Plastic Bottles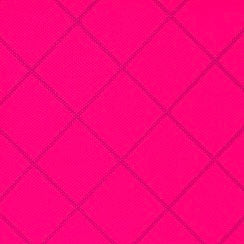 Neon Pink EPX 200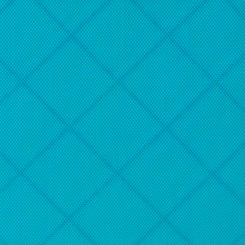 Aquamarine EPX 200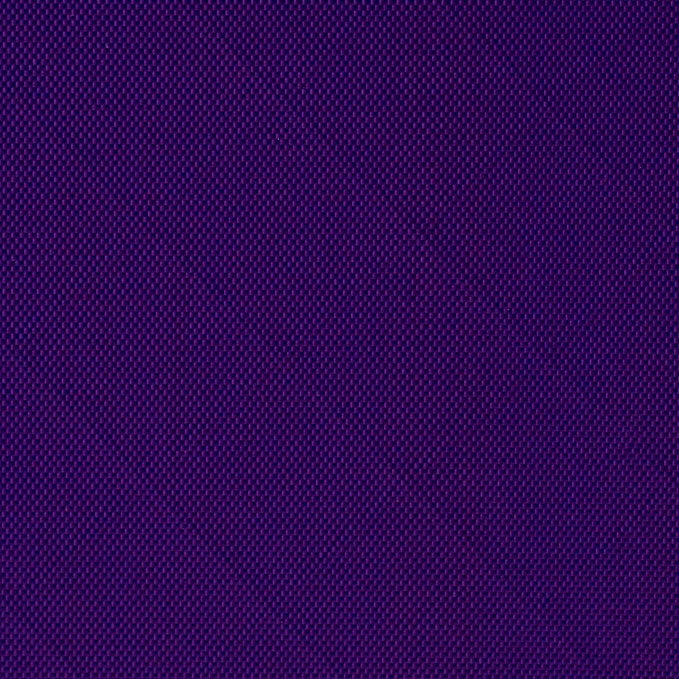 Ultraviolet EPX 200
Webbing